the Metality Chapterday (August 21st)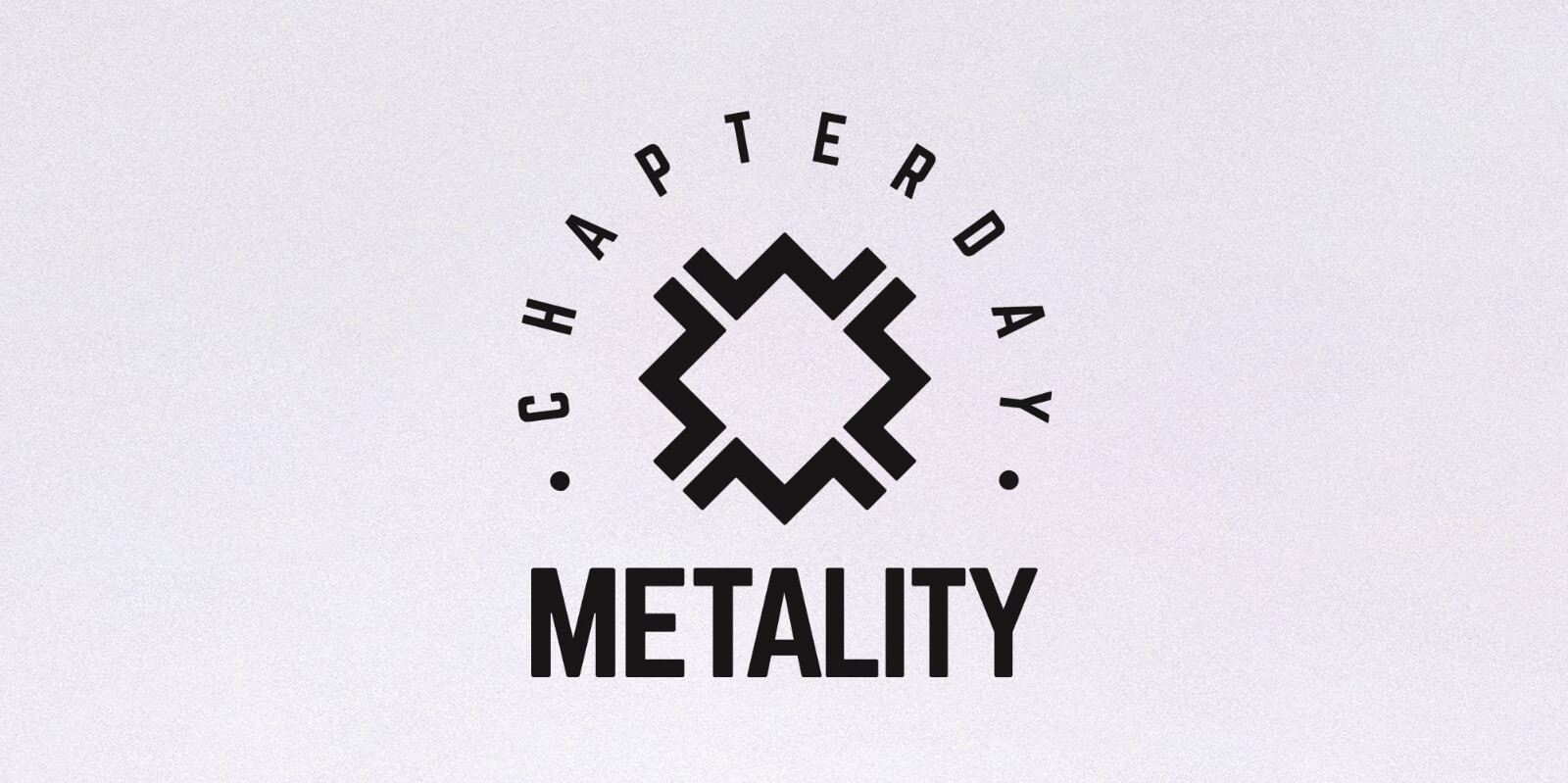 Save the date! At August, 21st we'll meet for our Chapterday!
16 Chapters on two continents! 14 chapters in Europe. Eleven in Germany.
The German Chapters will meet at Saturday, 21st of August. Live. In Person.
Each chapter will organize a little meetup. Your chapterheads will inform you.
See you in these cities:
Aachen (could be another date)
Berlin
Bremen
Dortmund
Dusseldorf
Frankfurt / Main
Hamburg
Cologne (could be another date)
Munich
Nurnberg
Black Forest (72213 Altensteig)
If you're not a member yet, you can join us here: https://metality.kurabu.com/en/join/step-1
Stay tuned and see you there!