4. Metality Beer Tasting with Heavy Brewtal & Special Guest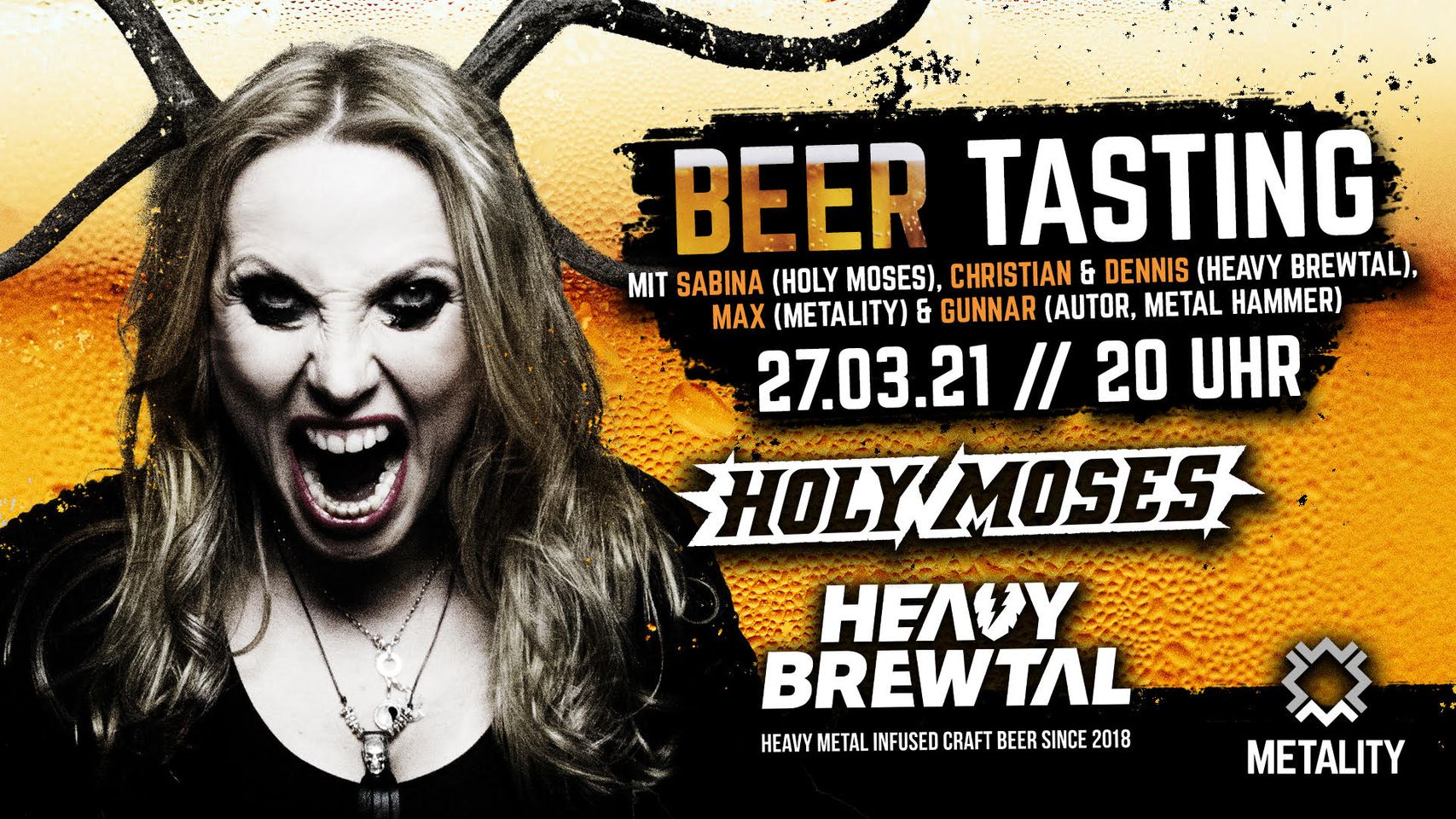 The virtual Metality Beer Tasting has become a popular monthly tradition. We are excited to see all of you - as well as many new faces - at our 4. Metality Beer Tasting on March 27 at 8 pm (CET, German time)!
This time, we will taste the craft beers of Heavy Brewtal, presented by Christian and Dennis, both real metalheads themselves.
Also joining us again are our top moderator Gunnar Sauermann (Metal Hammer author), and Max of Metality. This event will be in German.
As always, Metality members will be able to join the Zoom meeting directly (the link will be in the app)!
You can now place your order for the next Metality beer tasting package! As always, 2€ per order go to Metality for our social projects.
The tasting package includes the following 6 (or 12 if you get the double-pack) beers with very promising names:
Stage Dive
Double Bass Drum
Front Row
Reign of Mud
Moshpit
Wall of Death