Reinhold Beckmann hosts first "Metal Summit"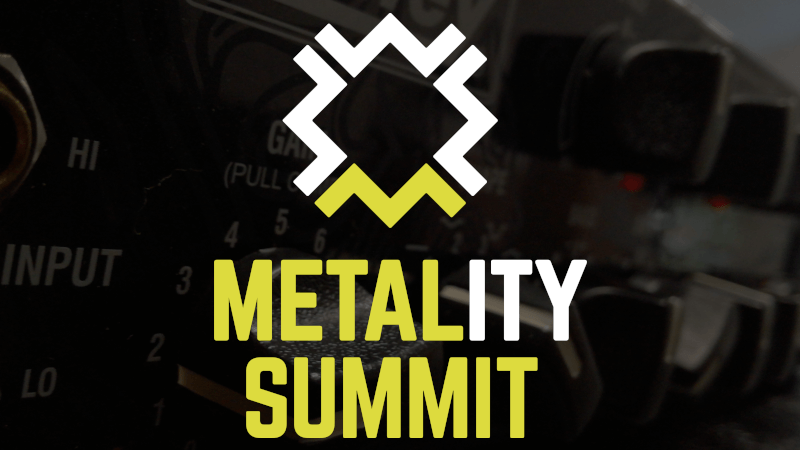 On 14 January 2021, Hamburg will be the venue and kick-off for the first "Metal Summit", a new series of events that aims to discuss important socio-political issues from the perspective of metal and its values.
The topic of the first "Metal Summit" is the question raised by Corona "How much must culture be worth to the state?" How important is the preservation of a lively and diverse cultural life for the common good - and ultimately for our democracy? Especially and also in times of a pandemic.
TV journalist and musician Reinhold Beckmann will lead the discussion:
Carsten Brosda, Senator for Culture of Hamburg.
Erhard Grundl, cultural policy spokesman for the Green Party's parliamentary group in the Bundestag.
Christoph Schwennicke, editor-in-chief of Cicero.
Nina George, bestselling author and President of the European Writer`s Council, the European umbrella organisation of 46 writers and translators associations.
Hans-Jürgen Papier, long-time President of the Federal Constitutional Court.
Thomas Jensen, Metality member and co-founder of the Wacken Open Air Festival.
The promoter and organiser of the "Metal Summit" is Metality e.V., an association of metal enthusiasts from a wide range of backgrounds and ages. A new network, as loud as metal itself. An international community that is committed to living the values of metal outside of concerts and festivals: namely respect, tolerance and participation.
The event is not open to the public due to Corona, but will be broadcast live on the internet from the studios of Carl Konferenz- und Eventtechnik in Hamburg on 14 January from 18:00 to 20:00.
The access data for streaming will be announced in good time before the event and can then also be here at www.metality.org.